Our convenient, secure online video calls make it easy to access a therapy or psychiatry provider at home or any other private space. Whether you're looking for a one-time assessment or long-term services, we offer a wide range of psychiatric, behavioral and mental telehealth services to fit your needs: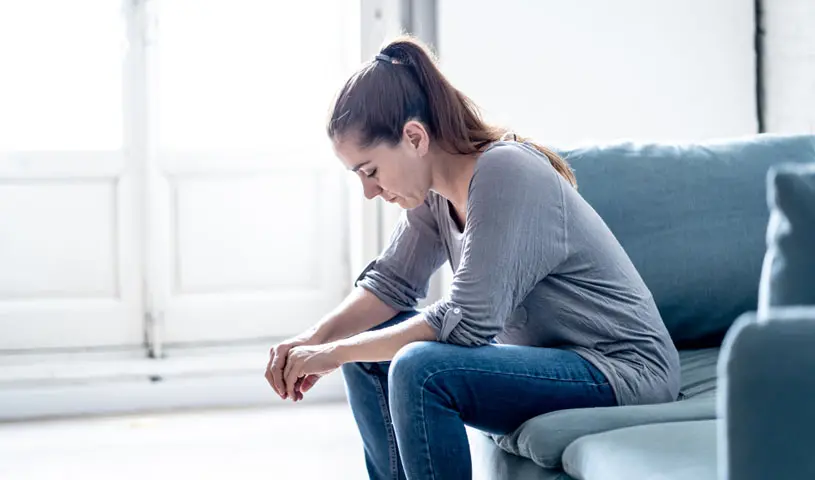 Psychiatric assessments
If you have a difficult or lengthy history of mental illness or need a diagnosis for legal reasons, we can help. Our psychiatry providers offer assessments that are medical in nature and cover your physical, behavioral and cognitive histories. Based on the assessments, your psychiatry provider can make an initial diagnosis (if appropriate) and prescribe medications or other therapies to treat the condition.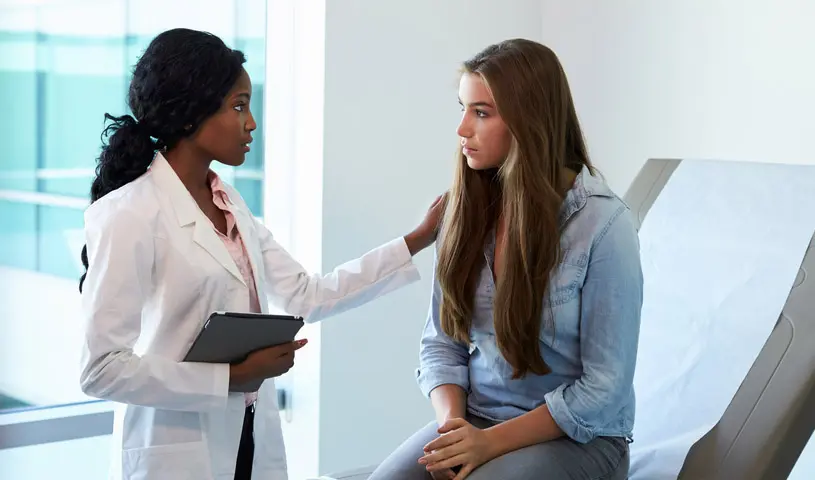 Therapy
When living with depression, anxiety disorders or other potential long-term problems, having consistent care is essential. Our behavioral health providers are available for regularly scheduled talk therapy sessions with you from the comfort of your own home.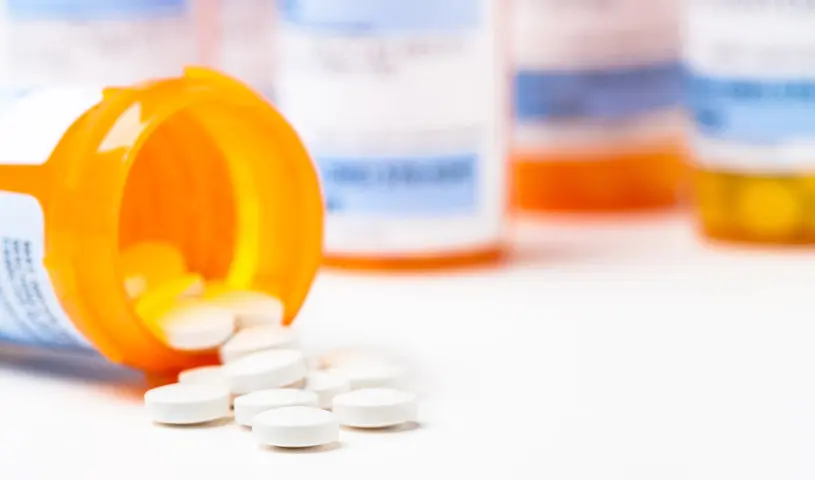 Medication management
Medication regimens take time and thoughtful consideration. Finding the right dosage, time of day and type of medication can mean meeting with a psychiatric prescriber regularly for months. Skip the frustrating commute and waiting room by having your med management sessions online from the comfort of home or another private setting.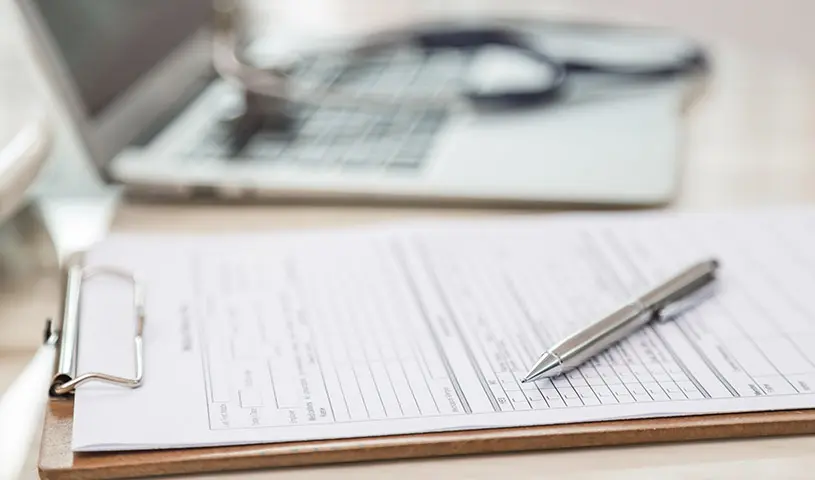 Is my personal information secure and private?
Absolutely. New Beginnings meets the privacy and confidentiality standards set by the Health Insurance Portability and Accountability Act (HIPAA) of 1996. Our technology is equipped to ensure that your personal information including your history, medical records and treatment are protected and secure.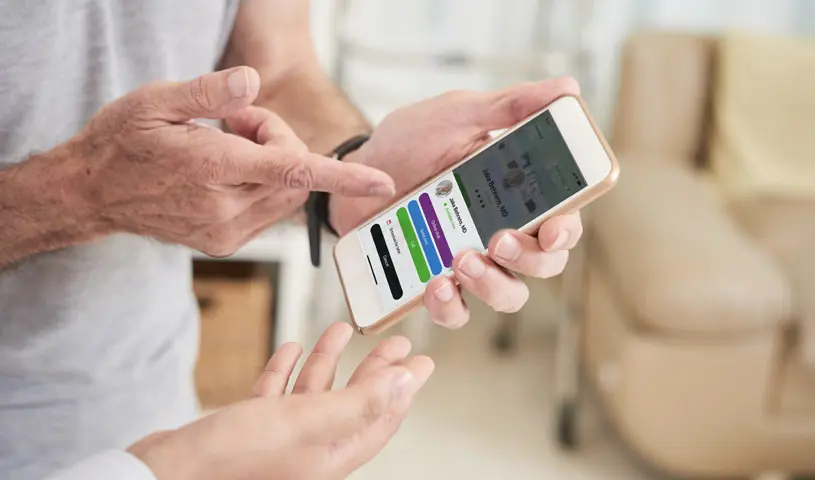 What technology do I need?
Most people already have access to the tools they need to connect to a provider through New Beginnings. Individuals can access sessions using smartphones, tablets or computers equipped with webcams. No special equipment, software or app downloads are needed.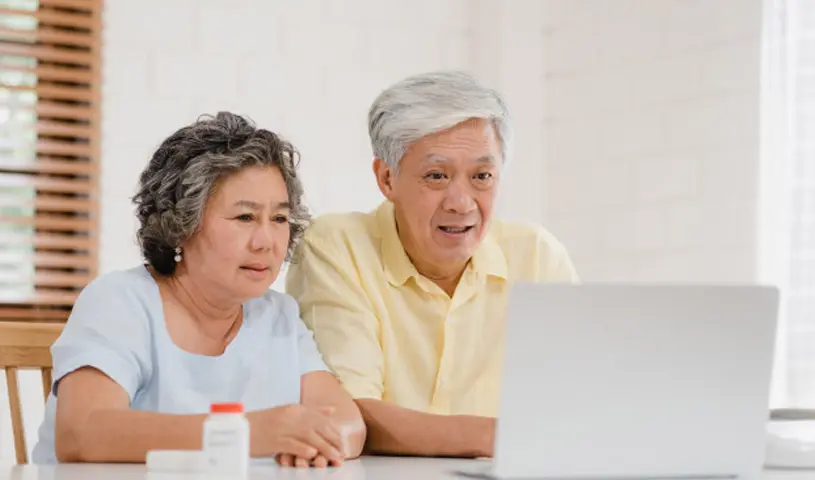 How do online psychiatry sessions work?
Getting started is easy. Once you complete our online registration forms, you will receive an email confirmation with the next steps. A New Beginnings care navigator will reach out to help you find the provider and session time that best suits your needs. Then, the New Beginnings team will support you as you try a test session, meet with your provider and set follow-up appointments.
When it's time for your session, you'll need to be in a private space with a tablet, smartphone or computer with a web camera to log in for your session. You and your provider will be able to see and hear each other throughout the appointment.